Mounts
For users with wheelchairs, environmental controls and alternative and augmentative communication systems can be mounted to their chairs to allow for greater independence.
Users of communication aids, environmental control systems and computer access devices can have their devices mounted to wheelchairs.
Eligiblity
Where a person is eligible for the AAC or EC services and uses a wheelchair they are also eligible to have the device mounted. However, each mount requires a risk assessment which considers, amongst other factors, the weight of the device; the size of the chair; risks in the environment etc. If the mount would be considered to be too significant a risk to the person then the EAT Service will not be able to provide a mount.
Systems Provided
We work with a number of suppliers to make sure the correct mount is chosen for the combination of chair and device.
Please note that where someone has a number of different wheelchairs, we are only able to provide mounts to two chairs. This could also be a rolling floor mount e.g. 1 wheelchair mount and a rolling floor mount; 2 wheelchair mounts.
Referrals
People who require mounting are usually already known to the service, but where you wish to make a new referral there is a referral form available below. In order to process mounting requests we require some information about the chair and photographs of the person in their chair.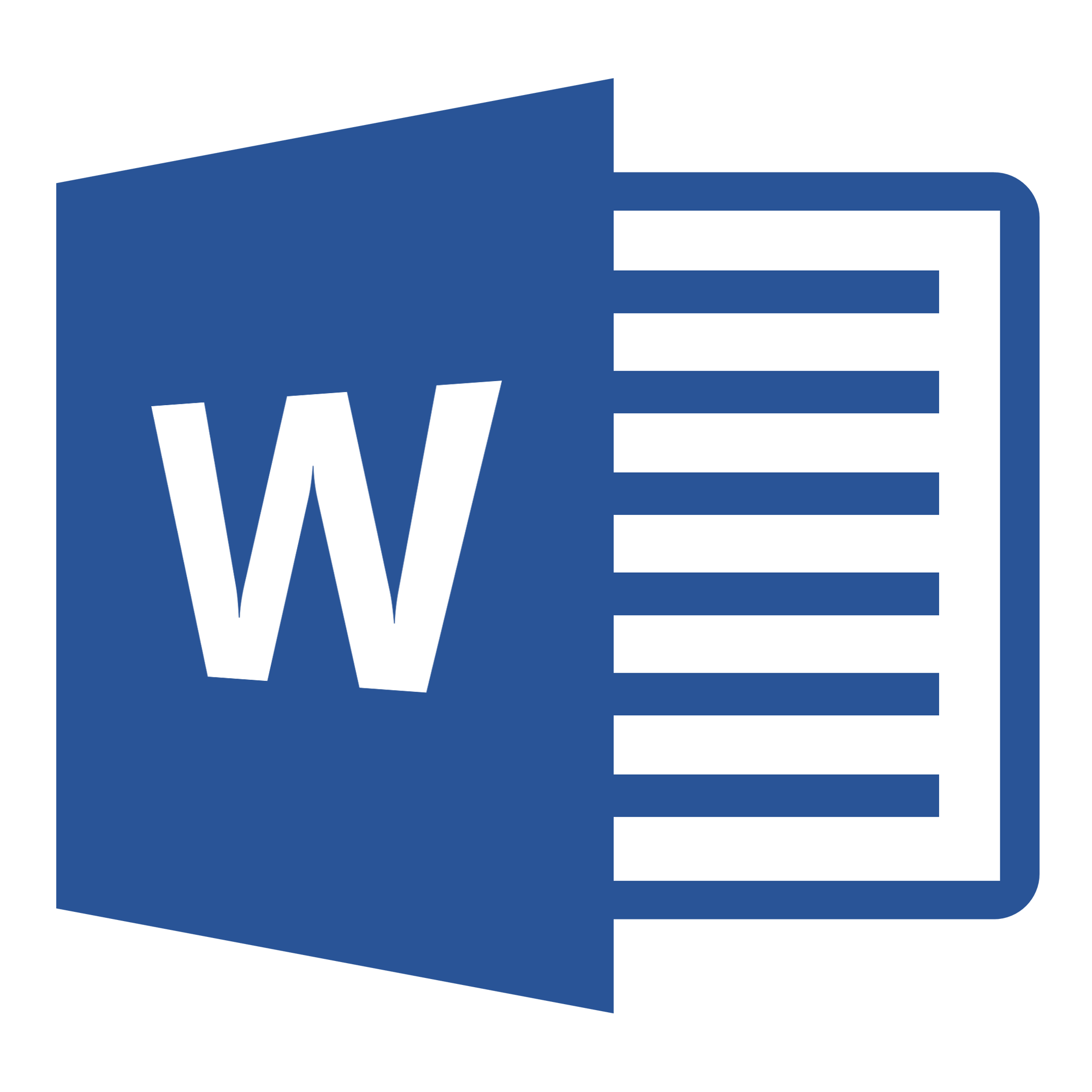 Mounting Information Referral Form